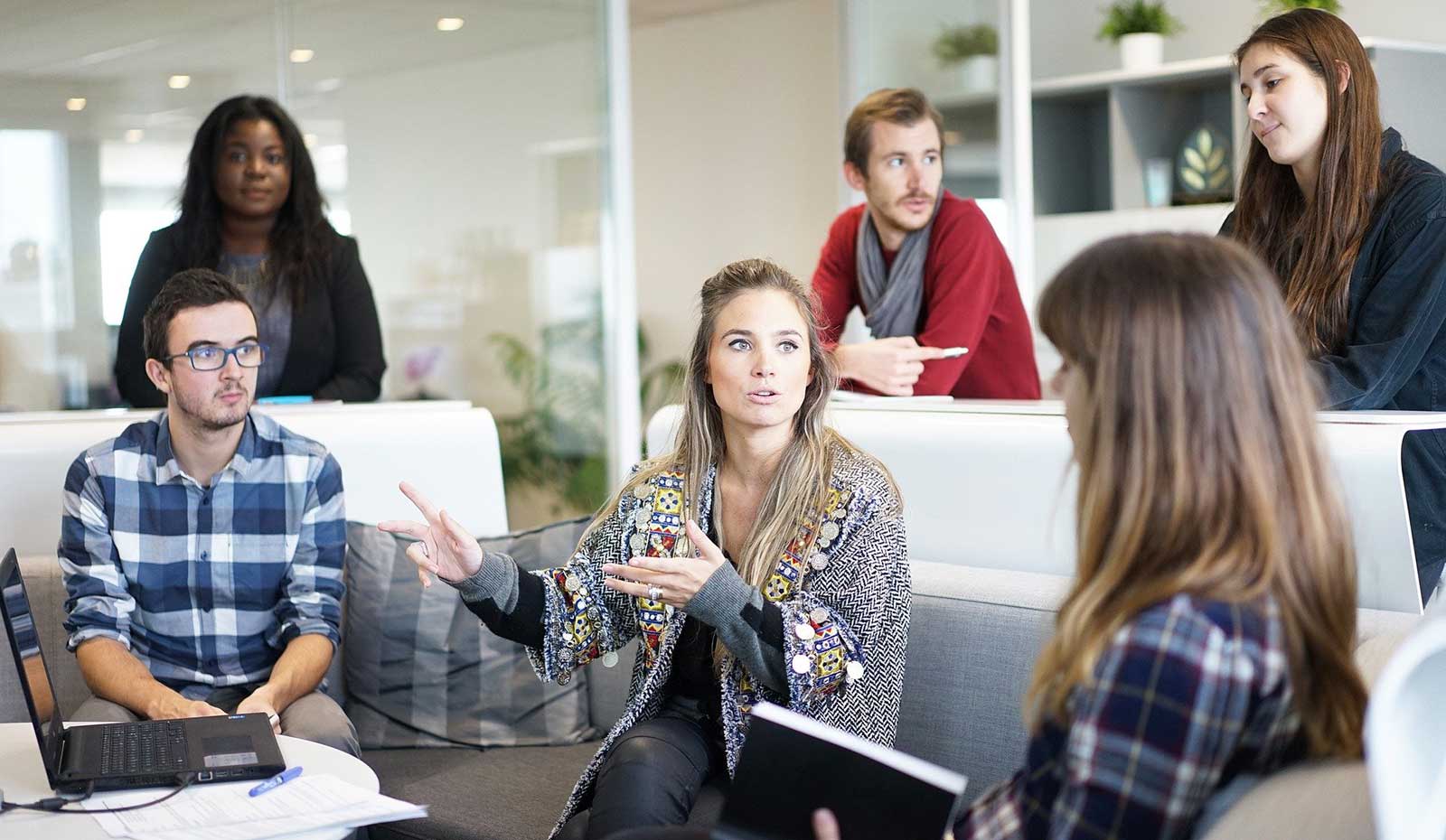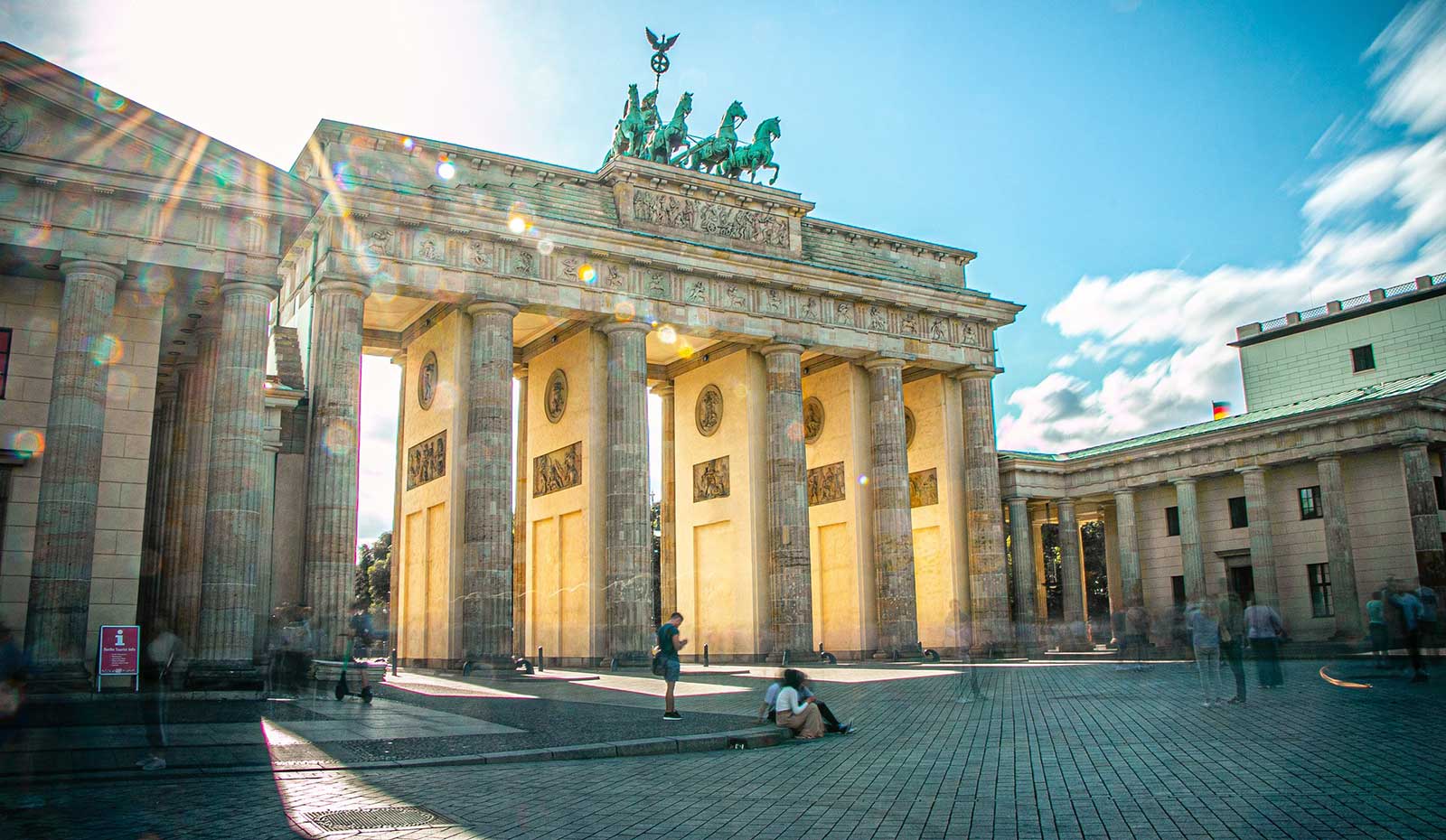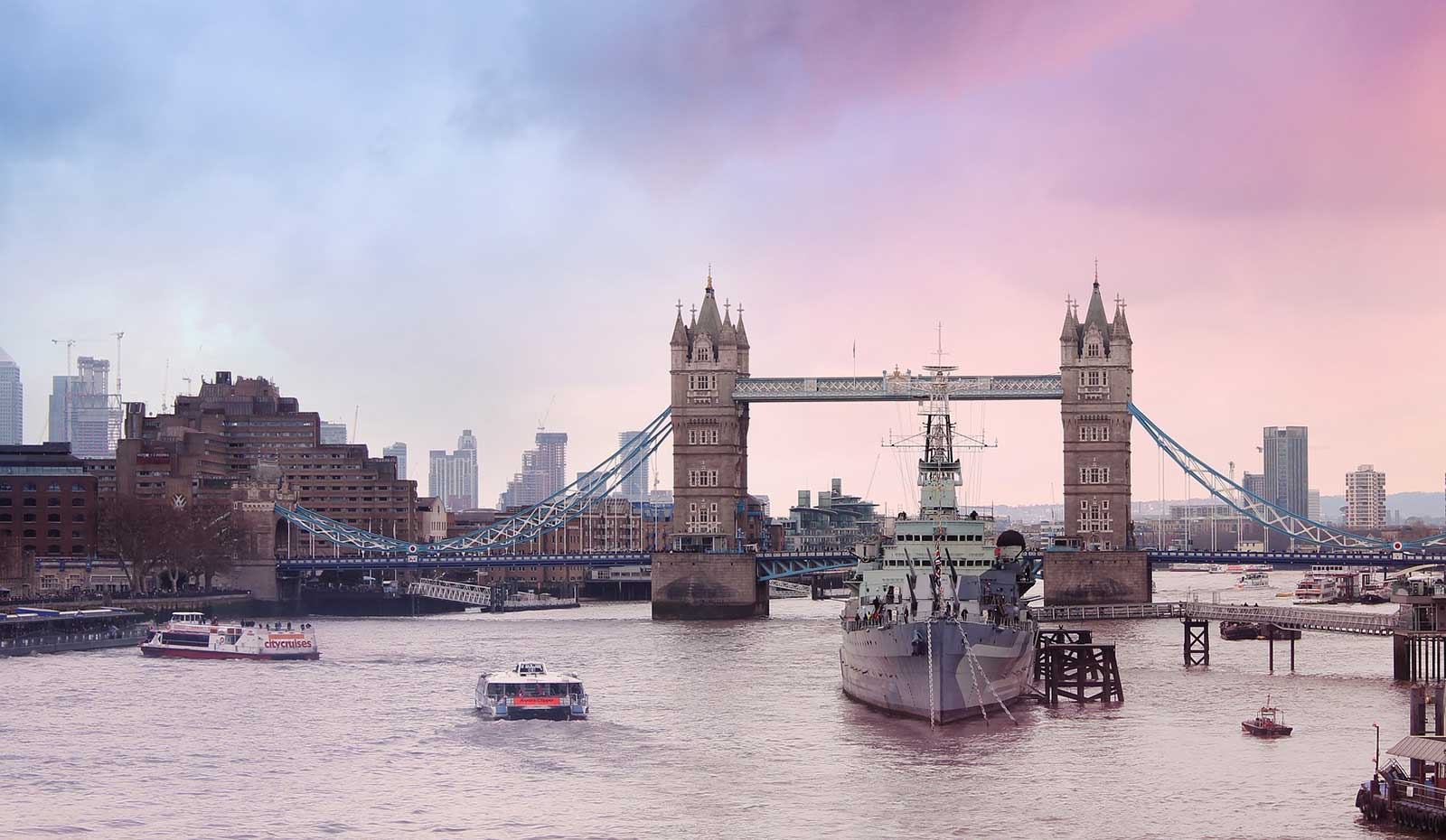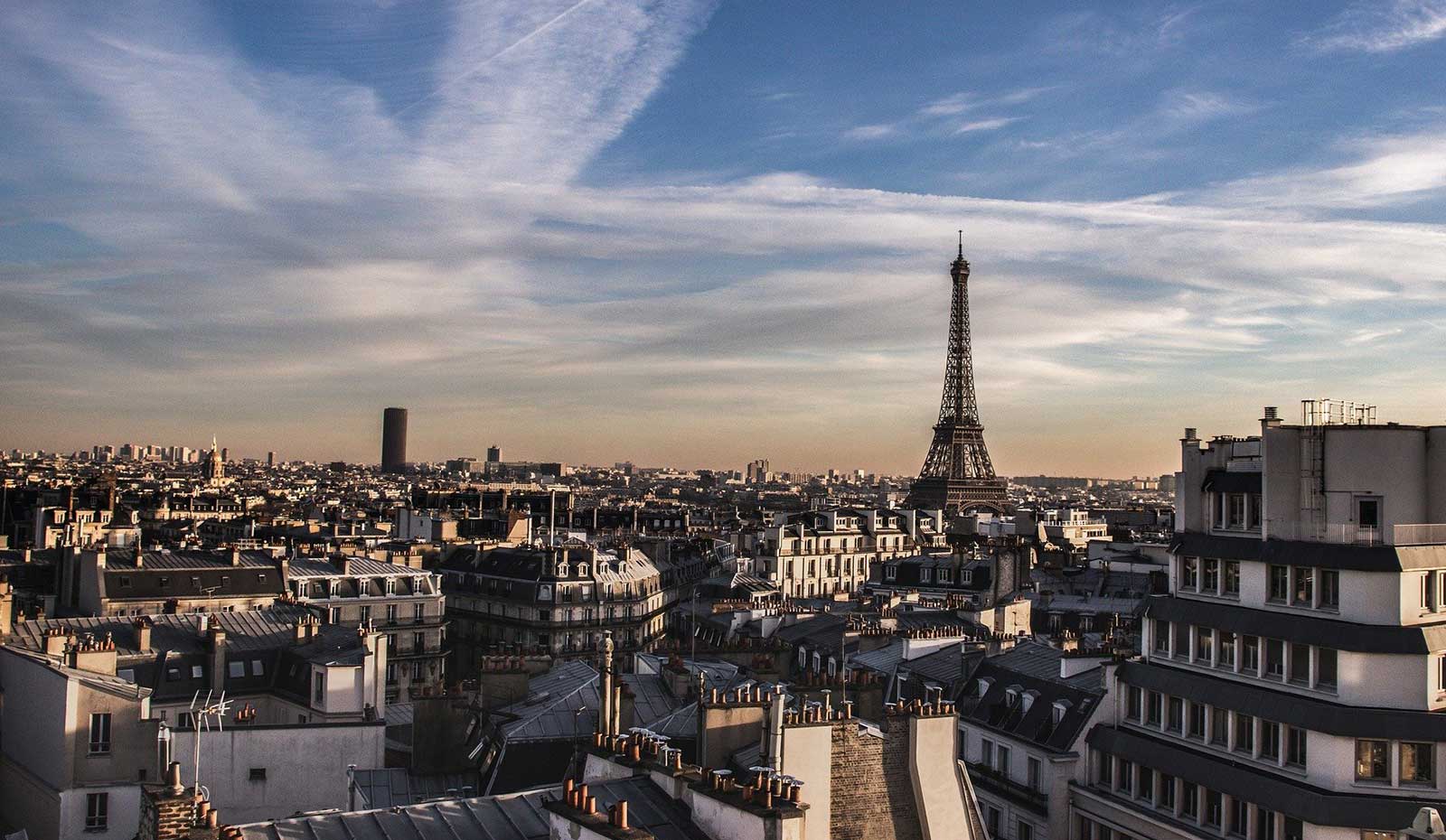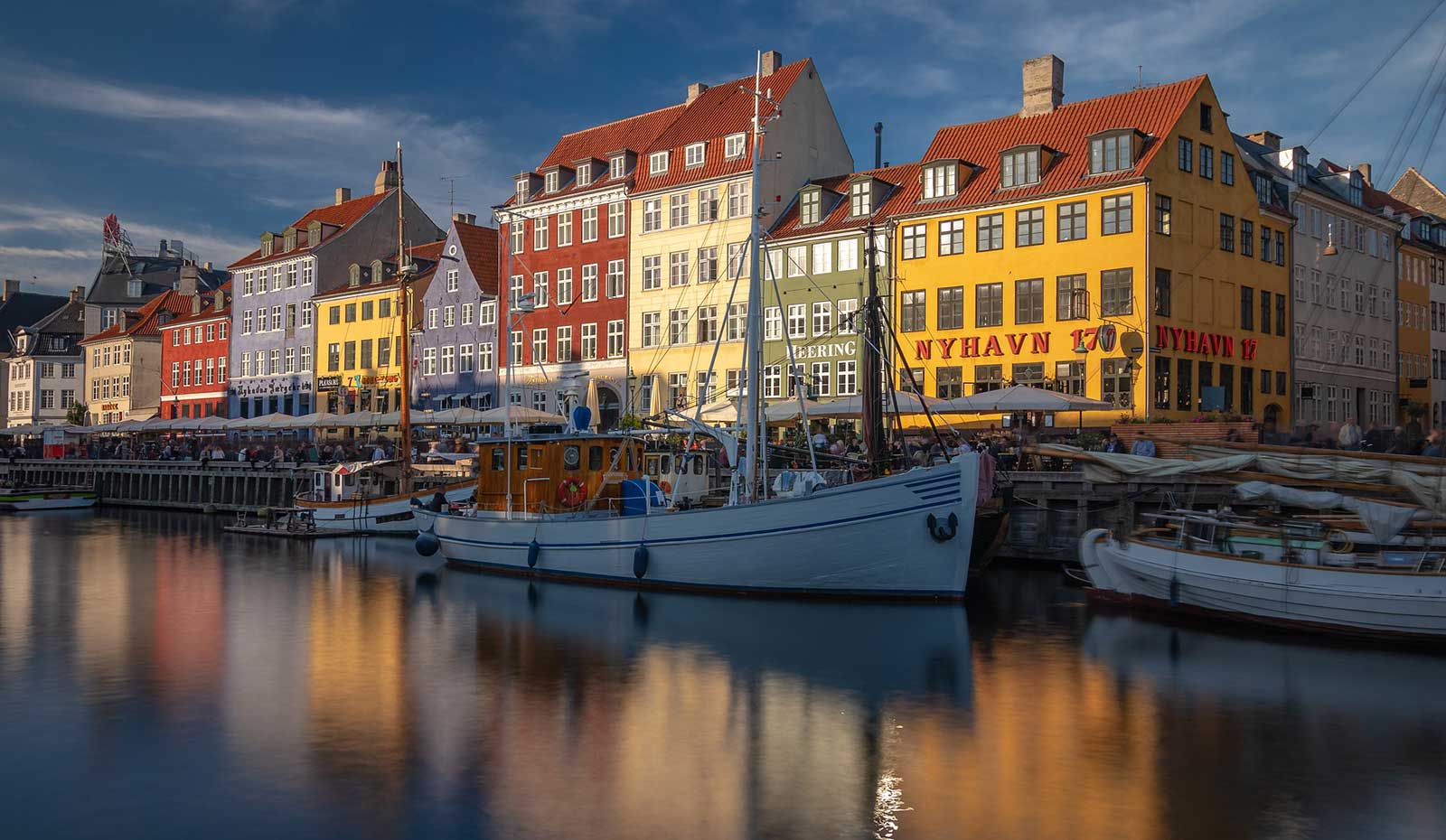 The EuroScience Partnership has established itself as a premier source for recruitment services across Western Europe.
We offer a huge range of different types of Life science jobs.
A huge range of different types of Life science jobs is wating for you.
From companies such as multinationals through to start-ups with exciting future career paths.
Because of our industry knowledge in Life science jobs, we are known.
We scans the whole available market for the talent most fitting the profile you require.
Through proper targeting and extensive qualification, we find the best candidate for your life science job.
Advantages of our life science services
Working with the Euroscience Partnership gives you the following advantages in the European market:
Proven track record
A trust worthy, reliable partner with proven track record in Life science recruitment.
Many years of industry experience
We understand the market and how companies operate in this market.
A worldwide network
A huge worldwide network with a wide range of opportunities.
The look behind the scenes
We can tell the story behind the person and the company.
Our Clients Reviews & Testimonials
Our clients praise us for our great results, personable service, expert knowledge. Here are what just a few of them had to say:
The EuroScience Partnership really works like an extension to our team focused on our recruitment needs.

They really have insight into what we need and know how to really find the best awaiting candidates.

Their systematic approach means that we know that we get the best person available at the time of asking.