Push up your business
Modern

recruiting

–

face

to

face!
Recruitment service for Life Science Companies
Start

your

applicant

search

now!
Our key advantage comes as a result of its focus on the main markets namely …
Life Science and Life Science recruitment
General Laboratory equipment
This market segment focus has lead to building up extensive local networks and market knowledge. As market insiders there is no extended learning period which with market outsiders can lead to long delays or basic mistakes. It is often the case that recruiters with no specific knowledge of the region or market also do not address large sections of the available candidate markets meaning that you miss out on some excellent people. We make it our business to know the players in the geographical markets we serve.
What you can expect from us
As

well

as

frequent

interviewing

of

candidates

and

potential

candidates,

we

maintains

active

face

to

face

candidate

contact

at

industry

trade

shows

across

Europe.
Clear understanding of your needs and expectations in your specific market segment.
If required, advice on defining and shaping of the role.
Precisely and extensive defining of the complete candidate pool available.
Candidate Interview and evaluation of skill set and track record.
Discover our Jobs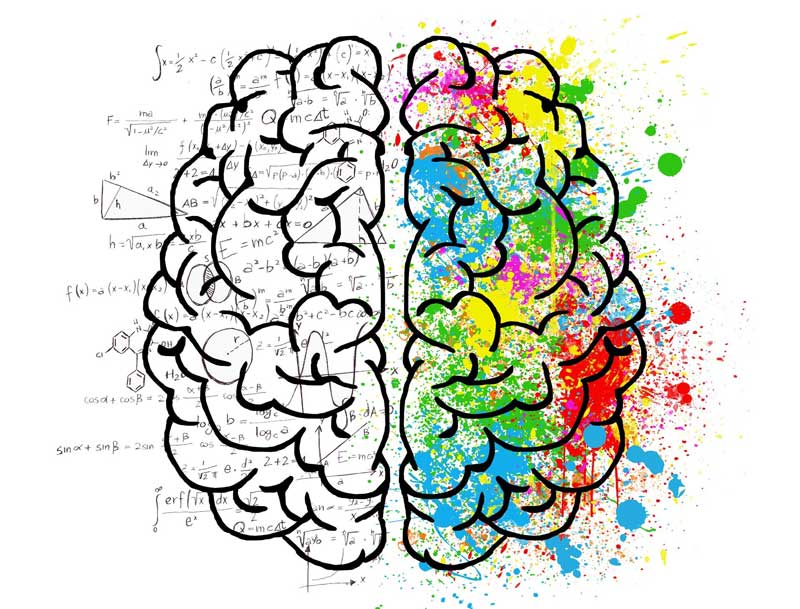 Please refer to us …
In addition, to our own candidate profiling by our recruitment service and feedback we can also offer additional psychological profiling capabilities.
Request infos now!