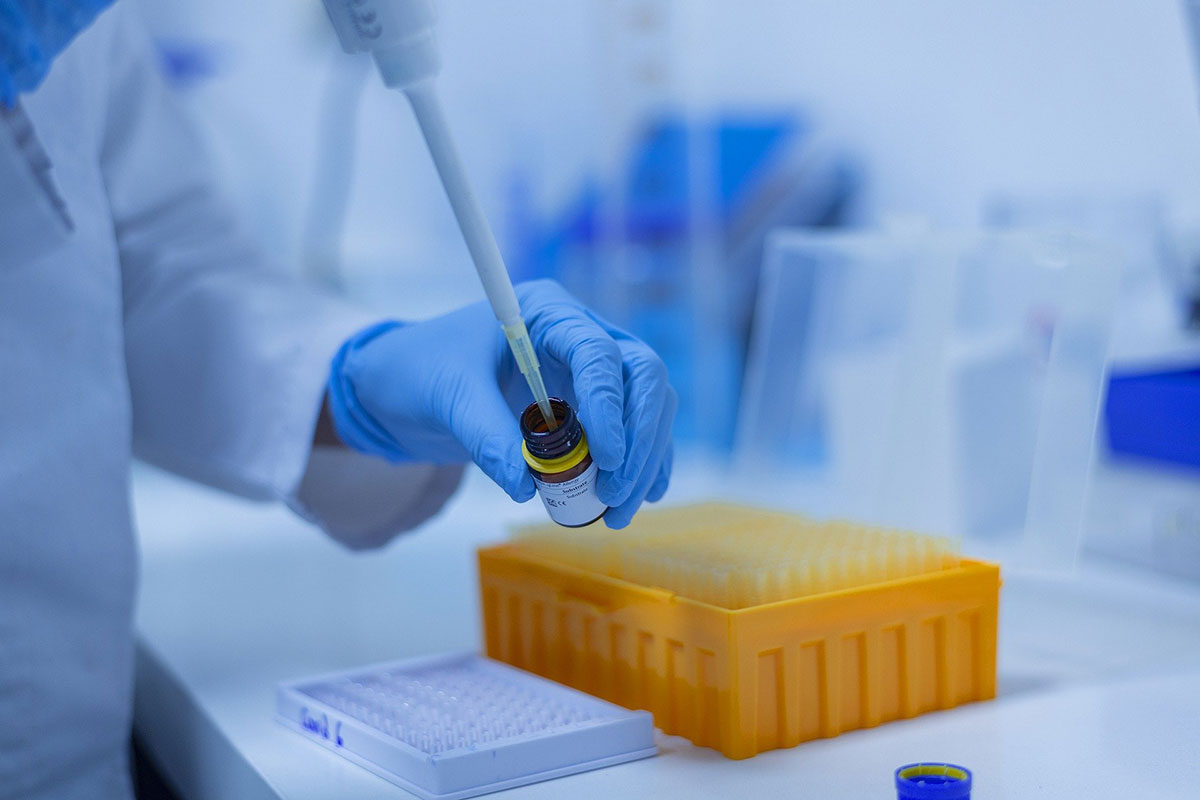 Our Client have grown their team to over 70 people in Europe in just over 4 yrs and are scheduled this year to make revenues globally of around 400 million dollars. Such a massive growth is rarely seen in the...
Our client is a privately-owned, rapidly growing, and profitable American technology company which has been in existence for over two decades. The company is active in the field of molecular and protein biology markets. Several years ago, they also set...
Our client is a global life science instrument manufacturer which has become the gold standard in DNA sample preparation in the area of next generation sequencing as well as to vastly improve throughput for DNA prep. for pathology samples. The...
Our client is an innovative manufacturer of liquid handling sample preparation instrumentation and systems with unique competitive advantages and cost saving benefits which drive sales to pharma, drug discovery biotech and academic sectors. NGS Sample preparation technology is a particularly strong...