Our client is a total solution provider in the CRISPR market. They are offering a unique and extensive range of tools for ensuring successful projects from inception through to high throughput scale up. They are in the process of...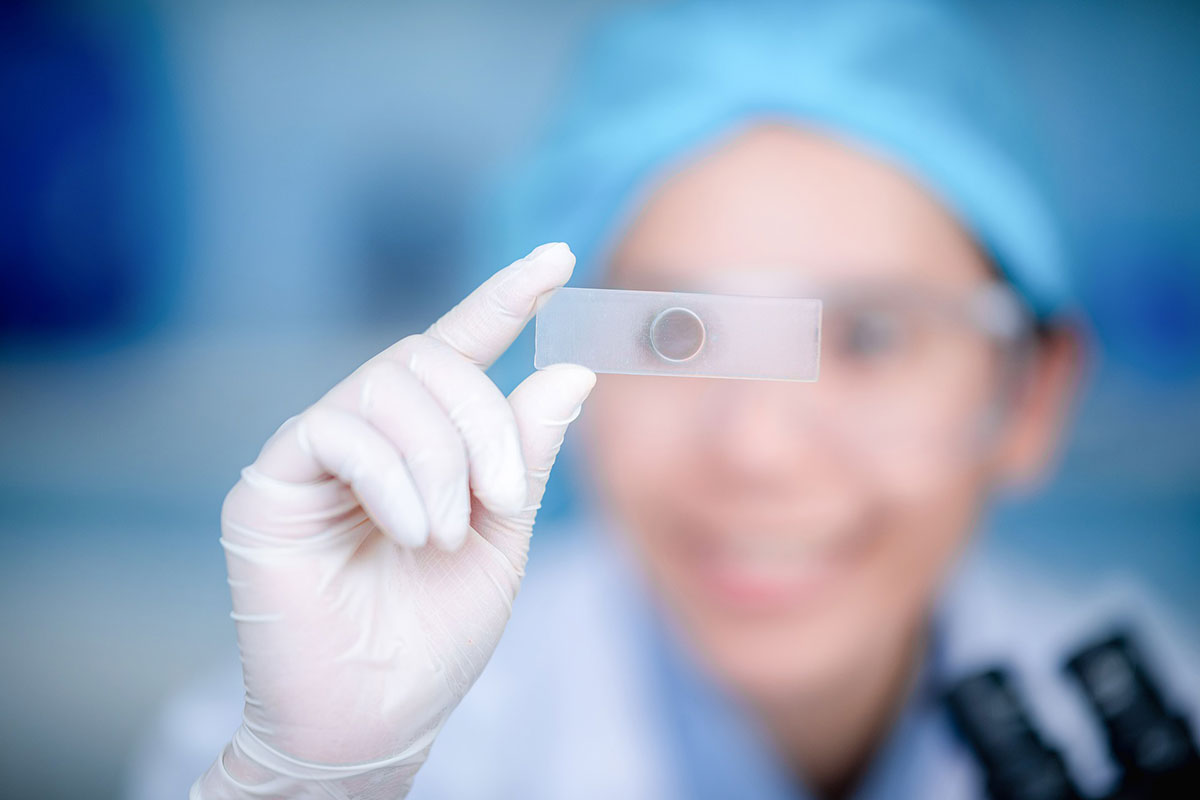 The company is a global provider of innovative products to accelerate drug development. They combine best science with first-class technology and engineering. They are one of Europe's leading technology development companies with an excellent reputation for innovation, reliability and quality....
It is a worldwide leading American company, which existed for over 60 years in the bioprocess market segment – in the field of bioprocess applications. They offer the application of Freezing Point Depression technology to measure the osmolality of solutions....
Es handelt sich um ein amerikanisches Entwicklungsunternehmen, dass im Jahre 2014 in Kalifornien gegründet wurde. Die Firma entdeckt und entwickelt eine umfangreiche Palette von Instrumenten, die die Charakterisierung und Stabilität von Proteinmessungen ermöglicht. In diesem Bereich ist die Firma auch...